Bullseye Instant Lawn System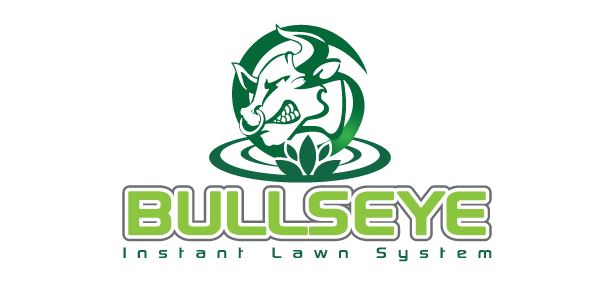 An all new patent system that will revolutionise the way turf
 is installed on certain landscape projects.
Grown in 75mm of specially blended organic soil mix to allow premium quality with longer lasting nutrient life.
Bullseye allows you to enjoy your lawn in an instant, ready for play as soon as it is down.
Save at least 80% of water usage, as there is no need to water after installation as turf is already fully established when laid.
No edges drying out like traditional turf installation.