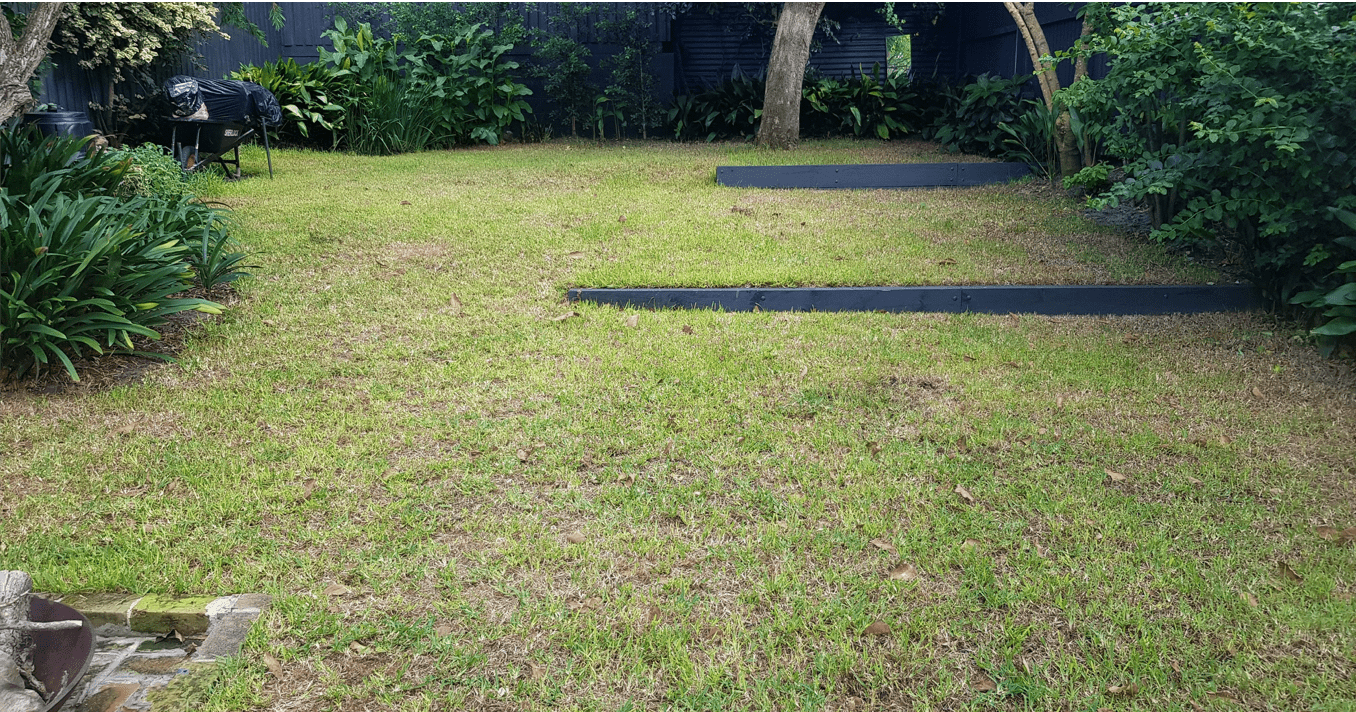 Spring is a common time for lawns to show their bare patches - like bald spots. This is most likely due to the lawn having been in a dormant state where there has been no growth and it's not been able to repair itself.
Although, there are other reasons your lawn could be getting bare patches; like if your lawn gets a lot of shade.
In most cases, there are simple solutions to get your full lawn back again.