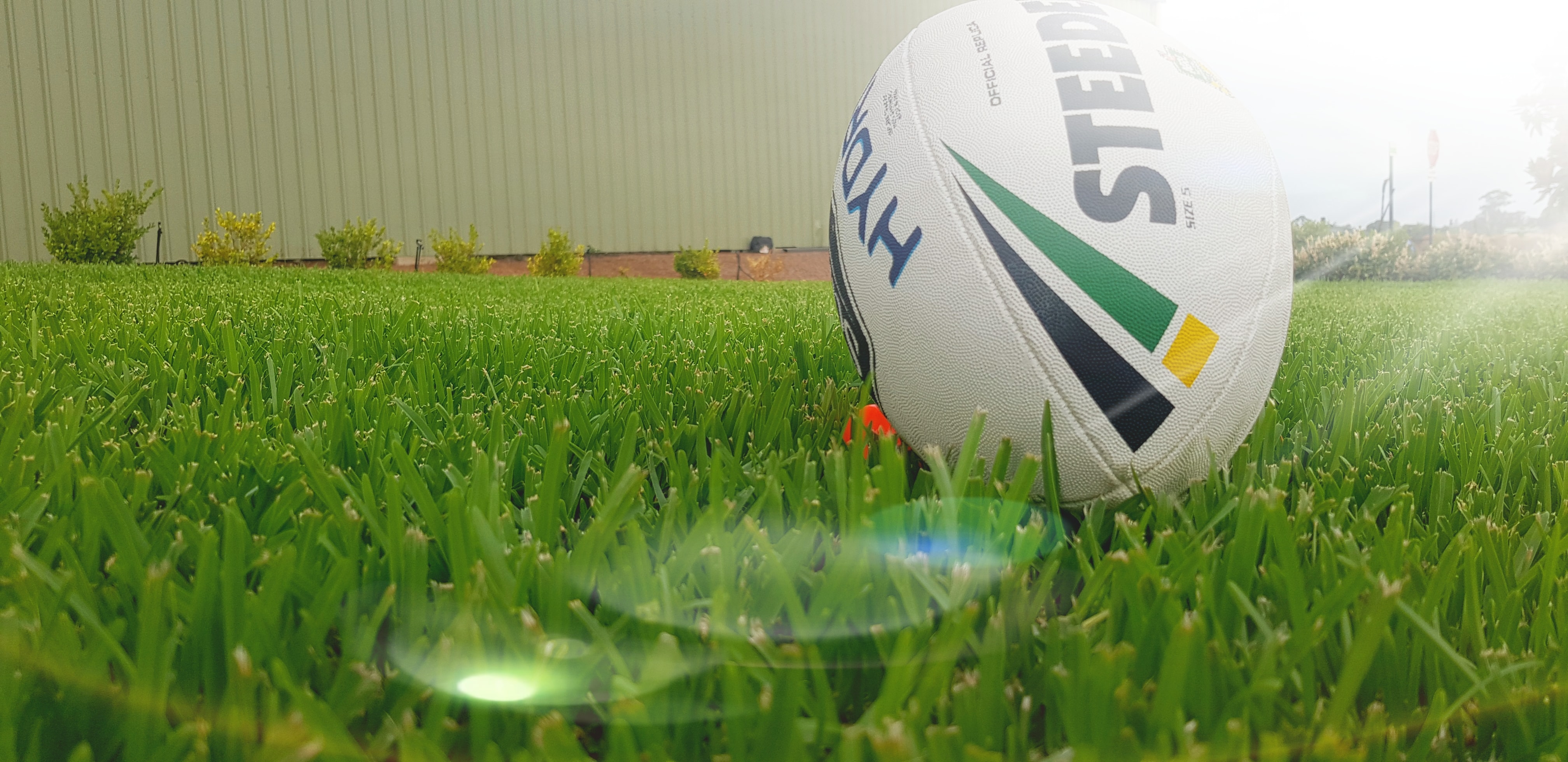 Spring is the perfect time to get your lawn summer ready. Garden parties, picnics, kids at play, backyard cricket, or just lazing around reading a book, you just can't beat a fresh, healthy, beautiful lawn to enjoy it on.
Here are a few things you can do to be lawn-fit for summer!
1. Control Winter Weeds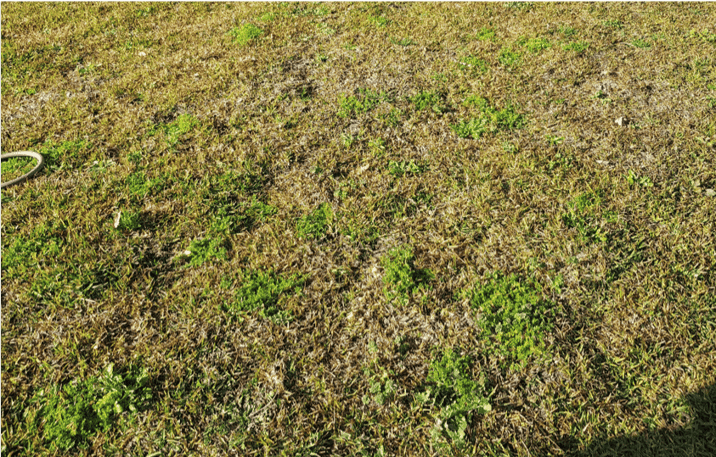 Got weeds? Don't worry, most lawns will get weeds coming up in winter because the lawn has been dormant and not blocking them out. Step one in your Spring lawn care program should be to get rid of those winter weeds.
In some cases weed infestations are at a low and can be easily controlled by manually weeding by hand. This is a non-toxic way of controlling weeds.
In cases where an infestation of weeds can't be controlled by hand then a selective herbicide should be used such as Lawn Solutions Australia's All Purpose Weed Control.
Note: After applying a weed control to your lawn, do not mow until at least 3-4 days after application.
2. Mowing
Once weeds have been controlled, it's time to give your lawn a mow. (Remember, don't mow your lawn for at least 3-4 days after applying weed control.)
By mowing your lawn, you remove the damage caused from the winter's cold temperatures and it will stimulate new, healthy lawn growth.
It's also a great idea to now introduce a regular mowing program relevant to your lawn variety. This will help the lawn to grow thick and healthy.
3. Fertilising
Once you have controlled the winter weeds and mowed the winter damage, it is time to feed your lawn.
Use a complete NPK based fertiliser or an organic based fertiliser, this will encourage growth stimulation in your lawn.
Liquid fertilisers such as Lawn Solutions Australia's Lawn Rescue are a good idea to introduce in your maintenance programs as they help build a healthy root system which gives your lawn a good foundation to handle any situation summer's going to throw at it!
4. Watering
As the temperature rises, the soil will start to dry out more.
For established lawns, we recommend you give your lawn less frequent but heavier soakings of water. This will encourage deep root systems which saves on water and nutrients.
In some regions water restrictions are enforced, check with your local authorities to ensure the best use of water.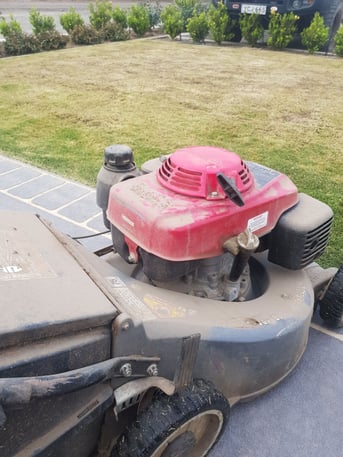 5. Dethatching
This is a good idea on some lawn types because it allows you to maintain your lawn at a lower height ensuring smooth mowing and less scalp damage.
To dethatch your lawn you can use either your mower mown at a lower height or you can use a lawn dethatching machine.
6. Top Dressing
When top dressing a lawn, you don't want to cover more than ⅔ of your lawn's leaf, allowing the leaf to still be exposed to sunlight.
The type of top dressing to use should be sandy enough that it washes through the thatch of the lawn, you do not want to use too heavy of a soil because that will smother the lawn.
Got more questions? Get in touch with our team: