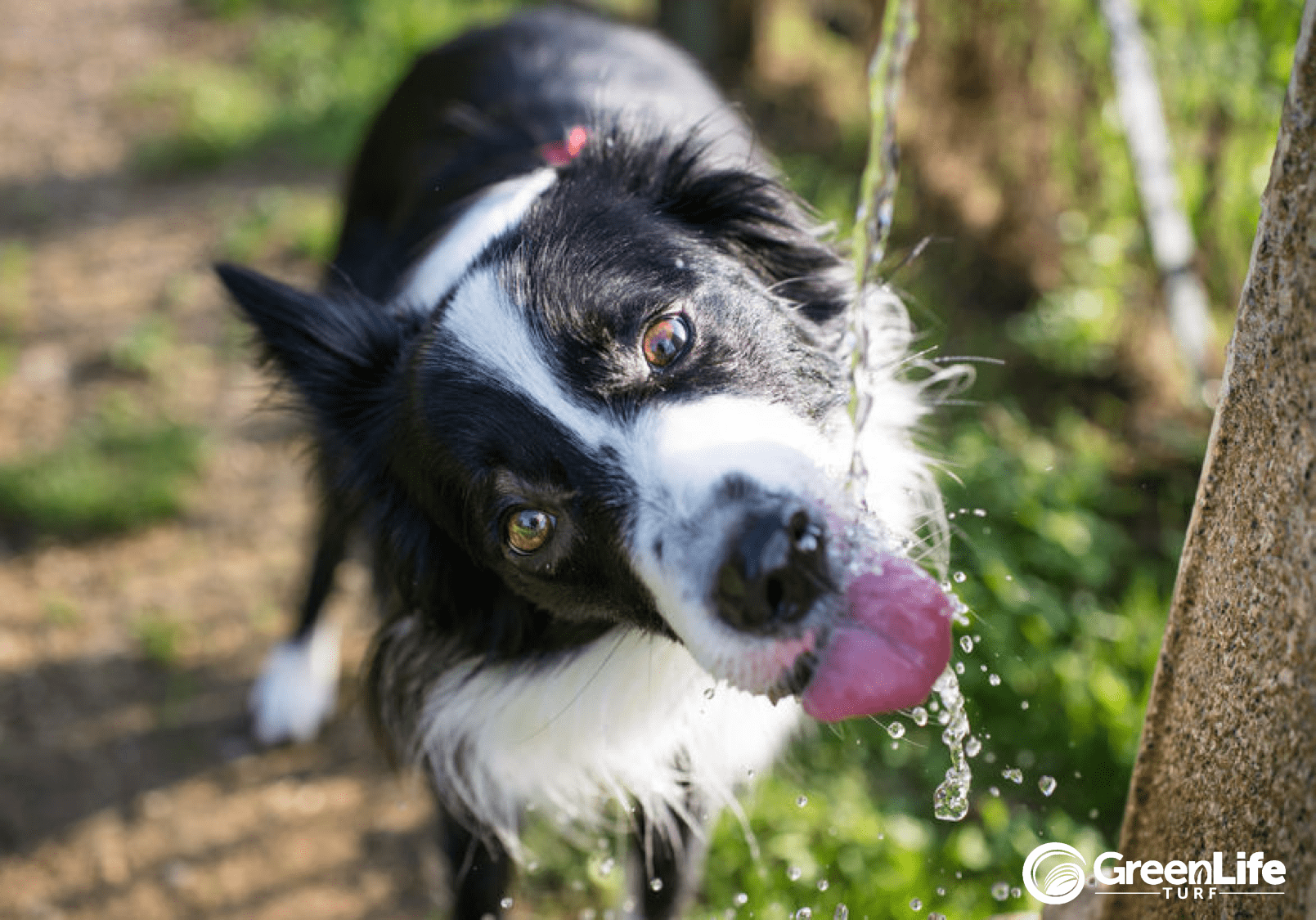 "Greater Sydney is in drought. Level 1 water restrictions came into effect from 1 June 2019.Water restrictions are an important element of our drought response and help reduce demand for water when we are not getting enough rain." - Sydney Water (2019)
The NSW Government announced the commencement of Level 1 water restrictions to save water as the drought continues. This has come into effect as of the 1st of June 2019.
Water restrictions limit the use of water outdoors. They apply to both residential and industry. Sydney Water have some exclusions and exemptions in placed to limit the impact it has on our lawns.
What does this mean for my established lawn?
Hand held hosing of lawns is permitted before 10am and after 4pm with a trigger nozzle or device that can be turned off instantly.
These exclusions include;
1 week exemption for newly layed lawns
New/Existing lawns that have a drip irrigation system installed
New/Existing lawns that have a smart watering system, which include 1 or more of these features; a rain-water sensor or a feed to weather forecasts by the BOM, or a soil moisture sensor installed
Can I still lay new turf during level 1 water restrictions?
Yes! Our customers are automatically granted a 1 week exemption from date of purchase. However, in order to be granted the extra 7 week exemption, you must submit your details to Sydney Water. All instructions will be provided with your new lawn purchase. Customers purchasing a new lawn have 7 days to apply of this exemption.

Selecting turf varieties & products that are water wise
We all need to do our part to lower our water consumption. When considering installing a new lawn, one should consider using sustainable turf varieties & soil products. When selecting a soil, you should be using an organic sandy loam soil. Although these water restrictions allow water usage through these exemptions, we recommend selecting a turf variety that requires minimal water input for the life of the lawn. TifTuf Bermuda uses 38% less water than other turf varieties currently available.
For more information please contact the team at Green Life Turf on 1300 747 925.