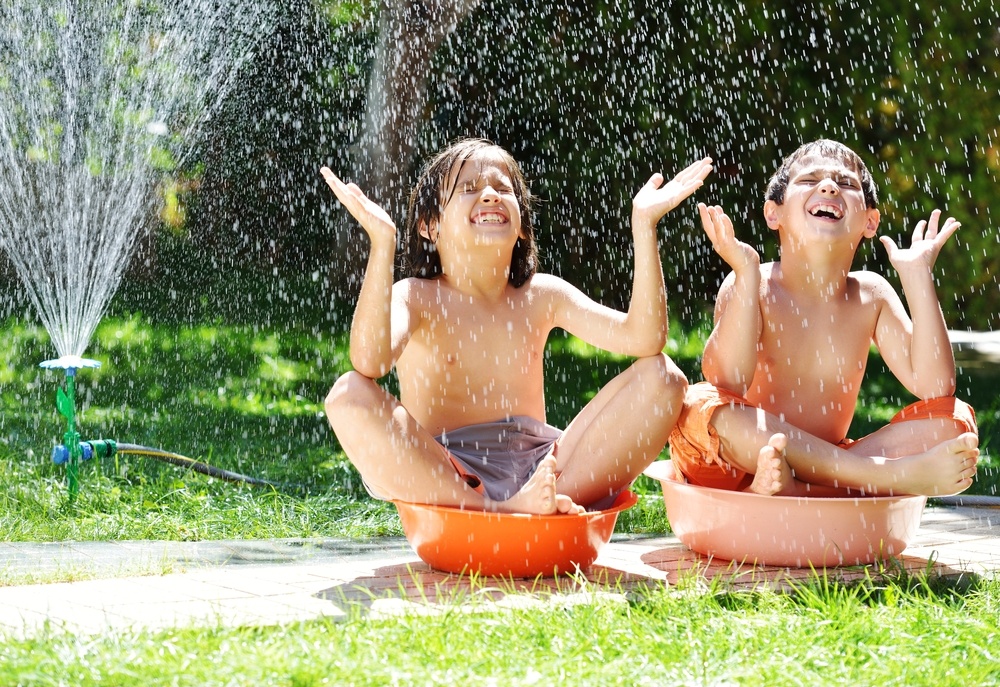 Just like us, just like animals and all living things, your lawn needs to stay hydrated.
If we don't get enough water, we feel exhausted and even show physical signs of dehydration. So does your lawn. And even though you might be doing all the things you were doing before to keep your lawn in its peak condition, it may now be starting to look brown and unhappy.
We're not all born into the world of gardens and lawns. I know people who claim they can kill off a cactus! So here are our tips on what to do to make sure your lawn stays healthy, even in this Sydney heat.