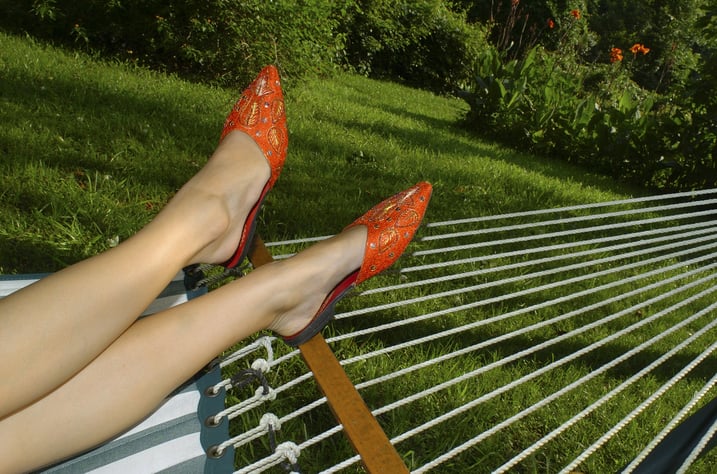 Most people find it hard to believe that their lawns and yards can stay beautiful all year round in our wonderful but harsh climate.
In the cooler months, warm season grass goes dormant and turns brown. In some cases, weeds start to set in. And together with the lack of colour as many plants stop flowering, a wintry backyard can look dull and uninviting.
In the hotter months, grasses can become sunburnt and dry, soils dry and grey, and plants hungry for nutrients and water.
But there are solutions to these climatic problems for your lawn and plants. Solutions that will keep your yard looking amazing all year round, no matter how hot, dry or cold it gets! And would you believe, it's the same two products for every season?
Organic Fertiliser: Special Blend Organic Health Booster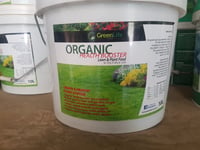 This is a specific blend of organic minerals designed to boost the root systems of your grass and plants. We've developed this composite with agricultural scientists, testing and improving the formula on our own turf farm for over 20 years. It's the fertiliser we use on our own turf, the turf we supply to you across Sydney and surrounds and which is AusGAP certified and continually meets the strictest quality assurance industry standards.
Cold months - fertilising with Special Blend Organic Health Booster Fertiliser right before winter sets in will give your plants and grass the nutrients it needs to sustain though winter.
Hot months - fertilise when summer hits to give your plants and lawn the health boost it needs.
And all year round - additional fertilising at the the start of spring and autumn will ensure your plants and grass receive the right balance of nutrients to give them the best life and keep them looking beautiful.
Lawn Colourant: ColourGuard Lawn Colourant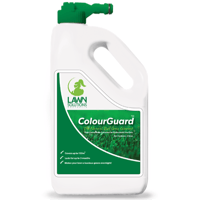 ColourGuard is a natural, 100% organic and non-toxic pigment that is naturally absorbed by your grass leaf blades.
Cold months - ColourGuard creates the warmth of colour that attracts the heat it needs to stay healthy.
Hot months - ColourGuard provides UV protection while allowing filtered light to hit the leaf blade to keep your lawn healthy.
And all year round, ColourGuard will give your lawn that amazing beautiful green colour, and bragging rights with your neighbours!
Need to know more? See what Jason Hodges - celebrity landscaper on Better Homes & Gardens - says about it:

For the most healthy, beautiful lawns - and bragging rights - all year round, we recommend using Organic Booster Fertiliser and ColourGuard Lawn Colourant on your lawn throughout the seasons.
Take advantage of our winter package sale before winter's gone: