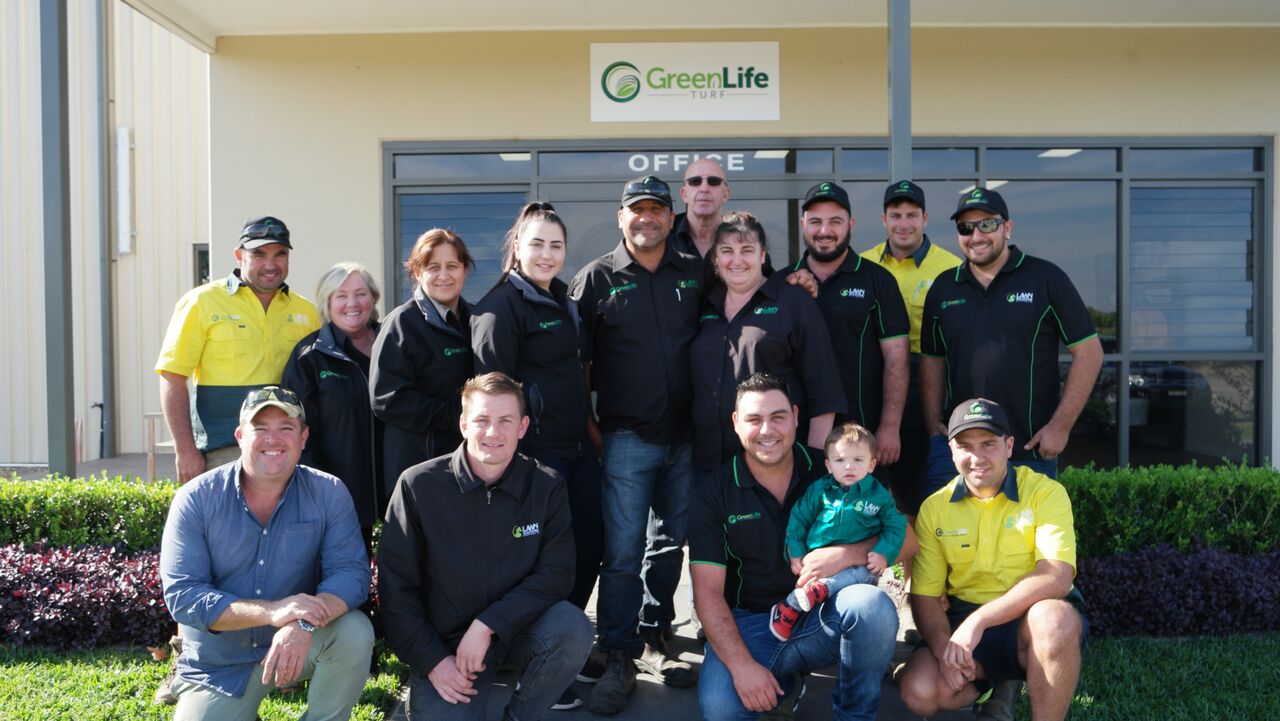 Ever wondered what goes on at the turf farm?
Many people buy their lawn and lawn care products from retailers like Flower Power or Bunnings. Have you ever wondered where they source their stock, and how it is they become so crazy knowledgeable about all things lawn and turf (among many other things!)?
Today I'm excited to bring you a snapshot of one of our on-site education days with one of our much-loved customers, Flower Power!
It all began with a little bit of tea…